welcome to FRESH TOUCH
As an executive, Bruce B. Smith endured years of broken buttons and wrinkled collars at the hands of other cleaners – until he and his wife Sandy founded Fresh Touch in 1982. From his personal and professional experience, Bruce established guidelines that have enabled Fresh Touch to reach the highest industry standards.
SPECIALIZING IN WEDDING GOWNS,
FINE FABRICS AND DESIGNER CLOTHES

30 YEARS CARING FOR FAVORITE THINGS

OUR STAFF MAKES ALL THE DIFFERENCE

25 YEARS SERVING FOUR SEASONS HOTEL-BOSTON
SERVICES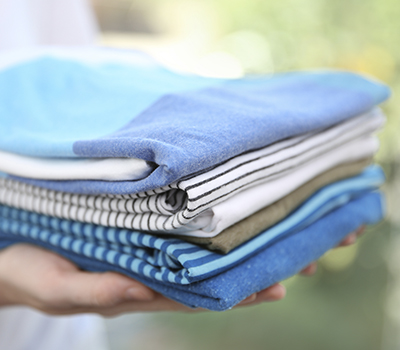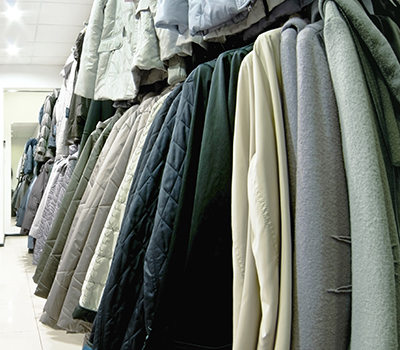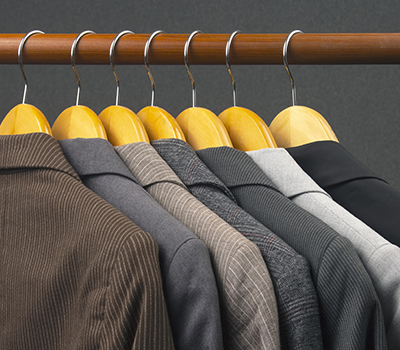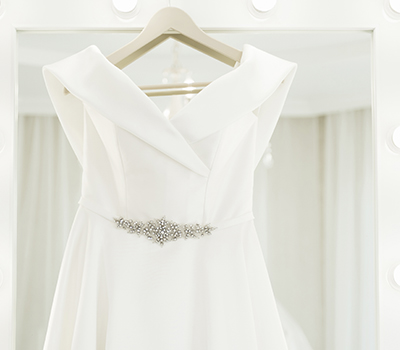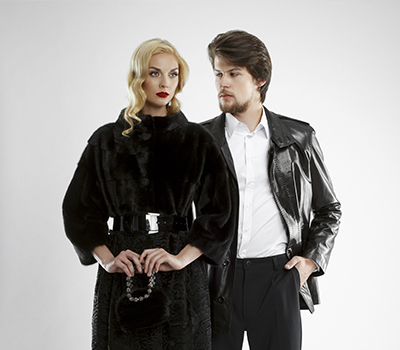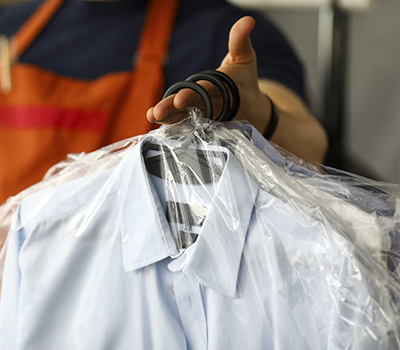 ENVIRONMENTAL EXCELLENCE
Fresh Touch uses a technology developed in Germany that is gentler for fabrics, color and ornamentation. Importantly, this non-toxic solvent is biodegradable and does not pose a risk to air, water or soil. We protect the environment with no compromises to quality.
Really nice laundry center. It has all kinds of facilities from quarter machine to soap dispensers. Highly recommend it.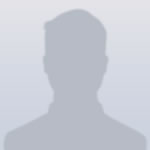 This is really one of the most convenient and friendly laundry services I\\\'ve ever encountered and I\\\'ve lived in some big cities like New York. it is literally door to door service and the gentl... Read More.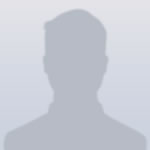 They always do a great job with my clothes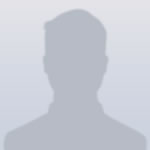 Fernando Perez
Boston, MA
I have never used fluff and fold type laundry services but COVID brought me here. UNBELIEVABLY GREAT. I handed them dirty laundry, and I got back amazing clothes. My shirts were on hangers! I\\\'m flo... Read More.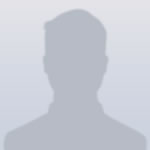 Wonderful service. The people that work there always took good care of me and my needs, no matter what the request, and were reliably polite and helpful. Clothes/sheets always looked good, too! Would ... Read More.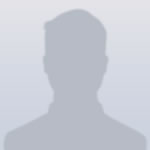 Fresh Touch has been Freshening up clothing for years. They are a well known business in town and lots of locals get their clothes cleaned and tailored here. Modas and Antons are the competition but ... Read More.